Multifunctional Office Mouse Mat, Waterproof,Leather Desk Pad - Ultra-Thin, Double-Sided, Perfect for Office and Home
About this item
• Easy to clean: made of durable leather, just wipe with a cloth, very easy to clean, wet cloth would be preferred if there is too much dirt in the mat.
Wide surface: 80 cm x 40 cm, large enough for laptop, mouse and keyboard.
• Protect your desk. Waterproof, oil resistant, protect your glass/wood desk from scratches, stains and spills.
• No mouse mat needed: no unpleasant smell, tasteful faux leather adds elegance to your workspace. Surface can be used as mouse mat, comfortable surface for your hands when writing, typing or using the mouse.
• Choice of variety: Two piece mouse mat that can be used in both office and home and has different colours to choose from. There is always one colour for you.
Product description
Product dimensions: 80 x 40 cm.
High quality:
- Our desk pad is made of polyurethane leather, which makes it a much finer quality.
- Double-sided.
- The PU leather desk pad is specially designed to be used on both sides. Just turn it over.
Exceptionally elegant:
- Our desk pad has a streamlined classic look and enhances the look of your workspace.
The perfect gift.
- This desk mouse mat is an ideal gift for a loved one or for an employer to deal with workers.
Contents:
-1 x Multifunctional office desk pad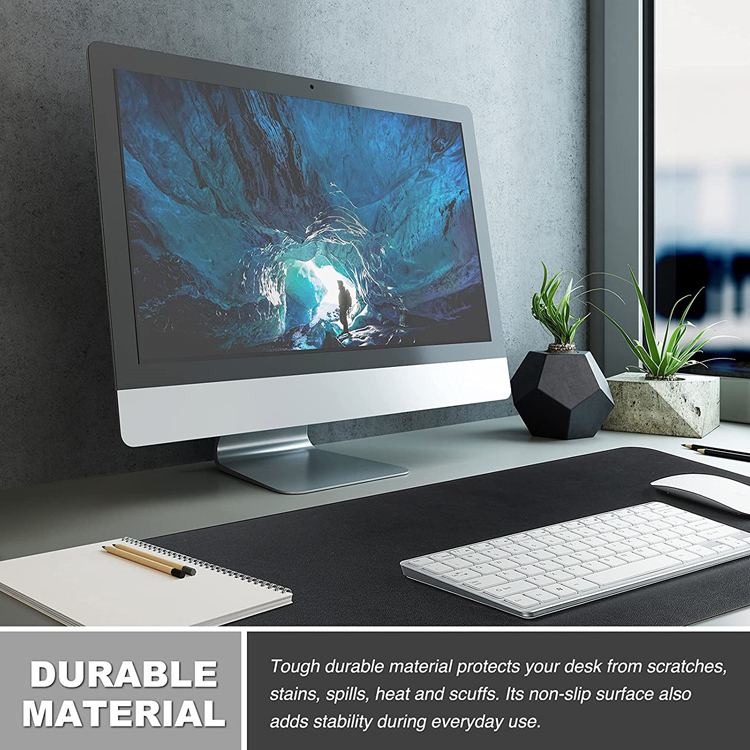 Are you still having trouble with the mouse pad moving frequently?
Are you still tired of the monotonous office environment every day?
Are you still frustrated with desk scratches?
Our large desk pad can solve all problems. Keep your desk tidy and clean.
Durable and durable  leather that allows you to move the mouse quickly and with excellent flexibility.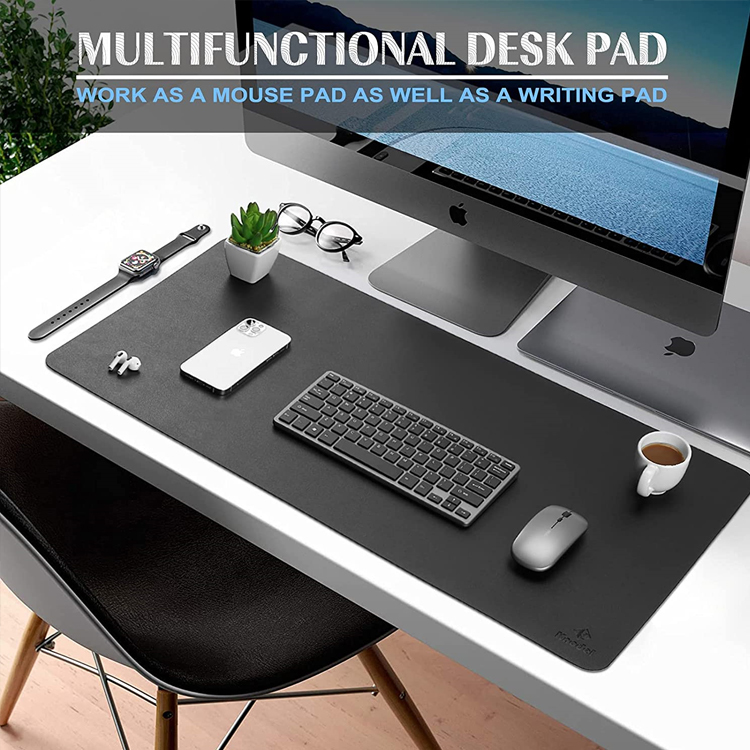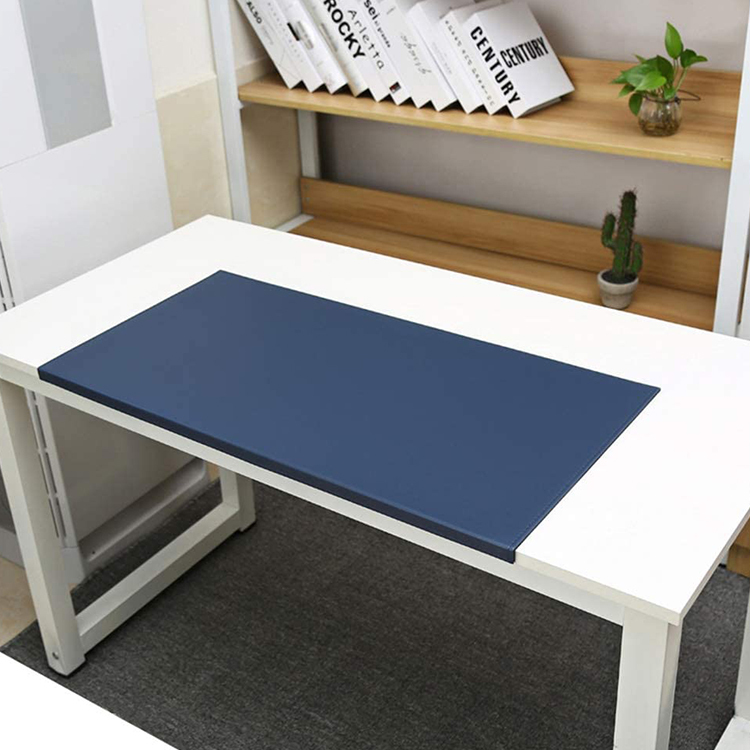 Different colours to choose from to meet your different requirements
Large enough for your laptop, mouse, keyboard and coffee cup, which can protect your desk from scratches and add colour to your office environment